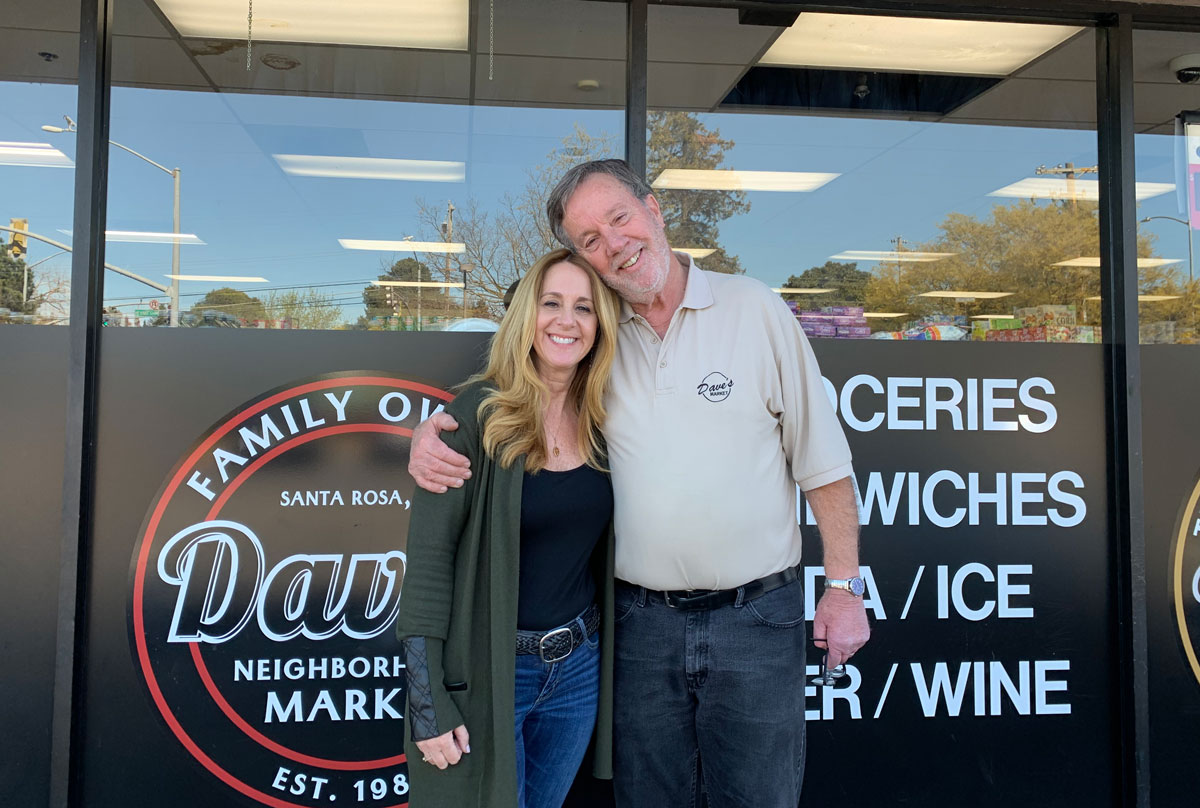 FAMILY RUN, ONLY FRESH LOCAL INGREDIENTS
Our history in the family neighborhood market business began with Dave, his father, and his brother opening Berry's Market. For decades, the Berry family has been providing our local neighborhood with delicious deli sandwiches, coffee, and more. Dave continued this mission with Dave's Market expanding to include made-to-order sandwiches, salads, fresh produce, coffee, liquor, ice-cold beer, gourmet ice cream, groceries, daily specials, rotisserie chicken, rotisserie ribs and much, much more!
Delicious foods made right and made well. Come in, meet our team, and see for yourself what makes Dave's Market different.
WE CARE ABOUT CUSTOMER SERVICE
At Dave's Market, you'll recognize our employees. We train and retain our employees, some of which have stayed with us for 20-30 years. They are our family and the cornerstone of our successes. We would not be where we are today without the help of our wonderful employees and supportive community. 
We are always seeking energetic and personable employees to join our team.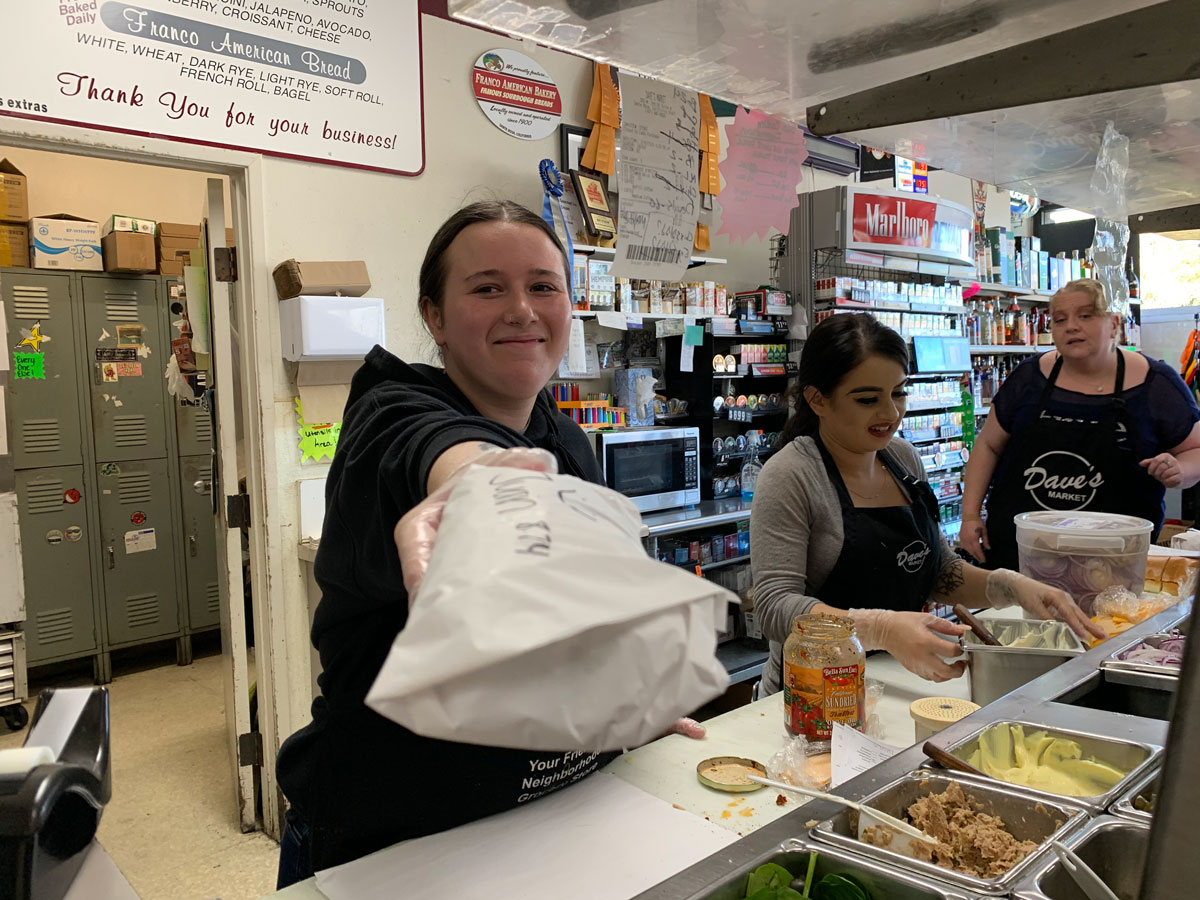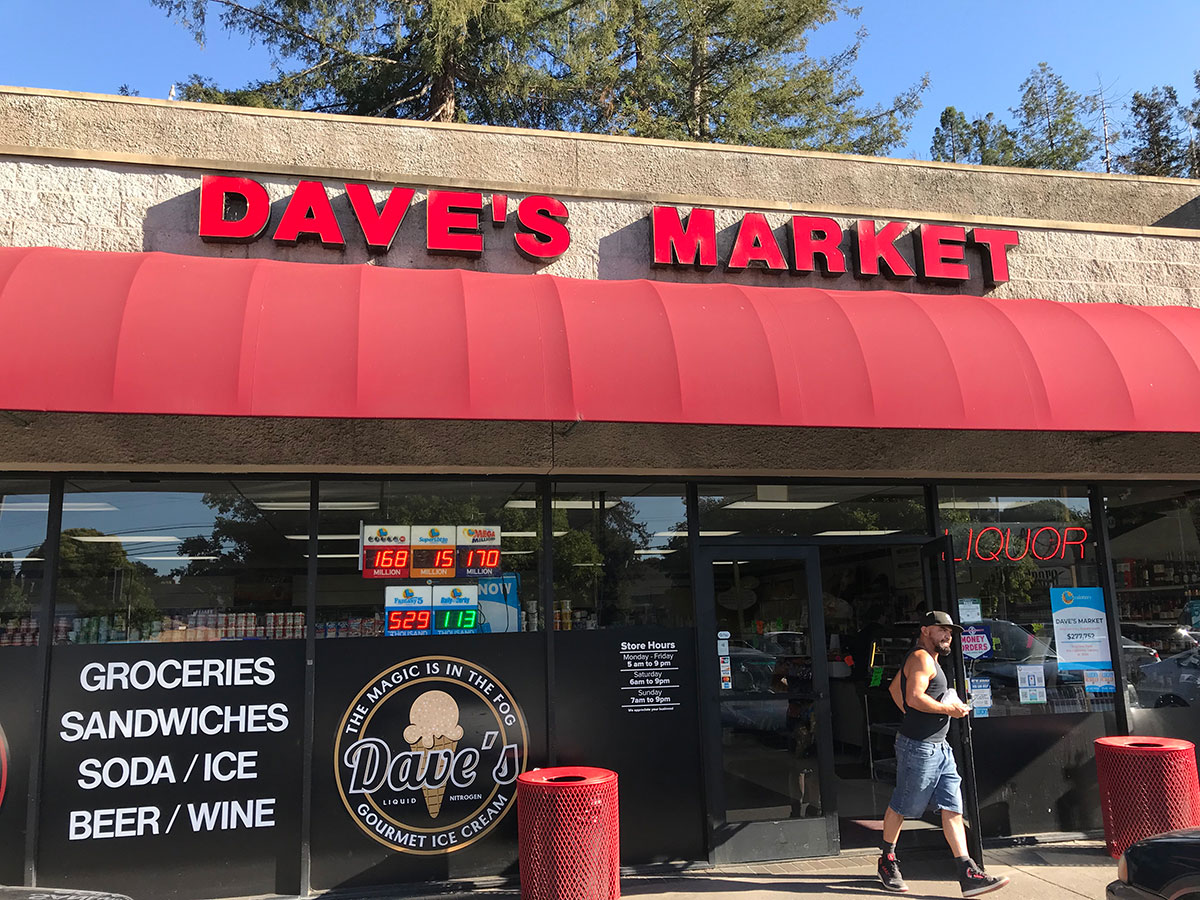 Convenient Location
Long Hours
MINUTES FROM DOWNTOWN AND NEXT TO HW 12 exit.

Our location at 320 W 3rd St, Suite A, is easy to find. You can't miss us! We are open every day from 5:00 am to 9:00 pm, come by for freshly made breakfast sandwiches, gourmet coffee, and freshly baked donuts and pastries.
On your way home pick up a roasted chicken, cheese noodles, salads, deli meats, and more. Oh and don't forget homemade Dave's ice cream and oven fresh cookies!
Menu Categories
Menu Categories